Taking on a new job can be exciting. But if getting a new gig happens to coincide with your plans to buy a home, it can affect your ability to get a mortgage—even if you make more money in your new job.
When you apply for a home loan, lenders take a deep dive into your financial history, including your current employment, to see if you can handle monthly mortgage payments.
"Any change to your income and employment may impact your ability to obtain a mortgage loan," says Esther Phillips, senior vice president at Chicago-based Key Mortgage Services.
The ramifications can vary from having to provide additional documents to causing the loan to not be approved, Phillips says.
"Do not assume just because you were approved while at a previous position that the underwriting guidelines will treat your new position the same way—even if you're making more money," says Phillips.
Changing jobs while applying for a mortgage is not a deal breaker, but it can introduce a level of uncertainty that could make lenders tread more cautiously. Below are some factors to think about when considering taking on new employment while shopping for a home.
Timing is everything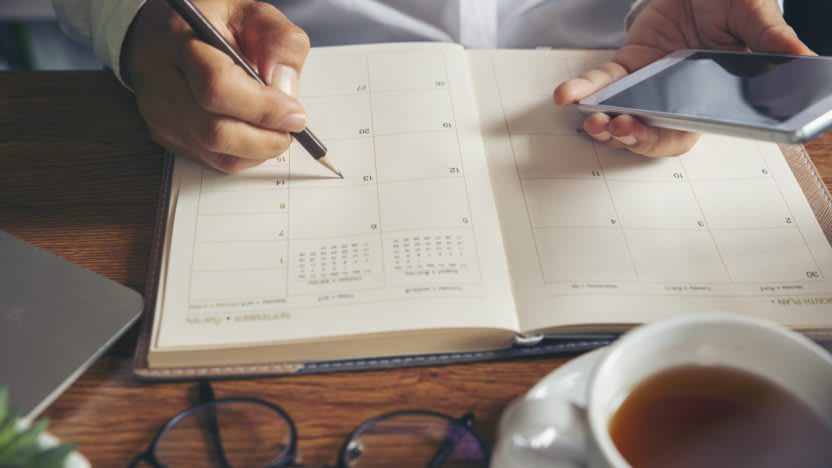 When applying for a mortgage, the time at which you switched jobs is critical.
Changing jobs before applying for a mortgage loan could have little to no impact on a person's ability to get a loan. But moving to a new position during the application process "comes with many more complications and timing implications," Phillips says.
Plus, if a homebuyer happens to be changing professions altogether, a lender might view the employment history as more shaky.
Lenders will look at the details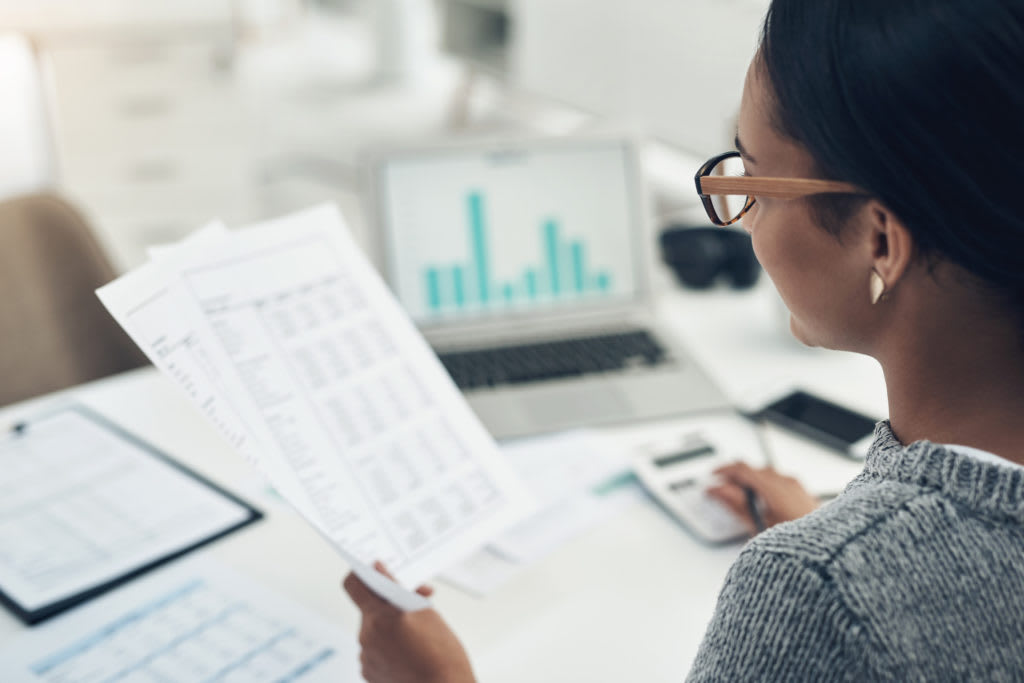 The details of your work situation are what count, including whether you receive a salary, hourly wage, or bonuses/commission.
Dj Olhausen, a Realtor® with Realty ONE Group Pacific, says switching to a lower salary position can decrease a homebuyer's eligibility to secure a loan. Another example is when an employee moves from a salary or hourly job to a sales position that is commission-based.
"These kinds of moves can seem risky in the eyes of a lender," says Olhausen.
Another reason loan applicants might lose eligibility is if they start their own business and are now considered self-employed.
"This kind of move from a W-2 to a self-employed position can also be viewed as an increased risk," says Olhausen.
Different underwriting guidelines are associated with different types of employment, Phillips says. For example, a self-employed homebuyer will typically have to provide a two-year history of receipt of income.
For an individual who goes from salaried job to salaried job with no variability in their income, "the impact is usually minimal and may require little more than documenting past and new employment," says Phillips.
Make sure to be transparent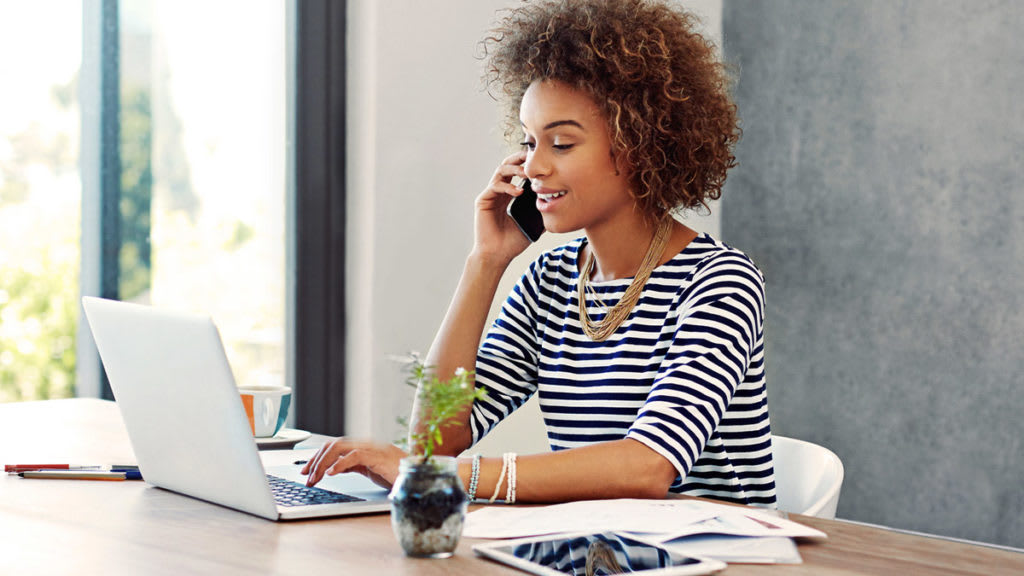 Whenever prospective homebuyers are planning on making any job changes, it's important that they be transparent with their lender.
"The first step is to contact your lender and explain your employment situation," says Olhausen. "Many times if the new position is in a similar industry, or it is considered to be similar to your former work, the mortgage process may not be affected."
When you contact your lender, you should be prepared to explain why you plan to change jobs.
It's important to be transparent and detailed with your lender about your job and income because "your loan officer can lay out all your options and provide guidance on if and when you should change jobs during the home financing process," Phillips says.
"If there are any issues, it makes sense to discuss them beforehand rather than catching your lender by surprise," says Olhausen. "Just make sure you are upfront with the lender so they can help you navigate this situation."
Source: Realtor.com, Ana Durrani